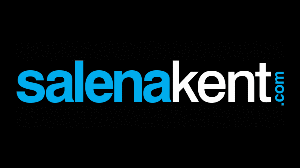 15:24 video
Van Ride for FOUR Bare Breasted Fettered Femmes in Short Skirts & High Heels!
The contractor had been at the office all week installing a van-load of new equipment. The job would have only taken three days but he lingered because to office where the equipment was being installed by nothing but sexy business ladies. His mind wandered about what would happen if he had them all to himself. That's when the idea hit him. The equipment is now all installed, and he has an empty van...
The tetrad of tightly tied tarts wriggles about the cargo area. The four female employees of the firm ranged in age from the young college intern through the MILF office manager. They struggle in vain against the tight ropes and try to scream, but the ropes are too tight and the gags are too thick. The van door slides shut followed by the engine roaring to life. We accompany the trussed-up team on their journey to their new careers...