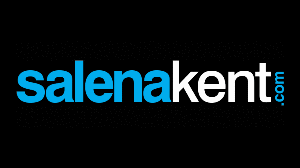 19:19 video
Surprise Bondage Van Ride for Four Satin Secretaries, Taped Up from Top to Toe!
Working at a temp agency for office staff the four secretaries were used to being sent out on all sorts of assignments. They'd arrived at the warehouse out in the sticks, checking the address on their job sheet 'office entrance and parking at back', so they dutifully drove round and entered the deserted looking building...

The surprised secretarial staff, over powered upon entry, and secured in copious coils of electrical tape tight around their satin blouses, pencil skirts and pantyhosed legs, are lifted into a waiting van. It seemed their skills had been sold, not for touch typing today, but for their individual charms... An athletic, lithe redhead, a raven-haired vixen, a stunning, silver haired MILF, and a long-limbed brunette. Their breasts, each pair a perfect paragon of each shapely figure, straining inside their shirts. As their unexpected vehicle ride begins, they call out through well stuffed mouths, the tape over their lips gagging their cries. They desperately attempt to stay upright as the road twists and turns, losing all sense of direction in their journey... An abrupt halt jolts them, sunlight floods in as the van doors open, the driver hops each helpless hostage onto the door step and, delivery complete, leaves them to their fate...